Search Engine Optimization is one of the necessary things that all the website owners like for ranking their sites higher on search engines. To boost the traffic and attain high ranks it's imperious to employ the best SEO strategy. The modern SEO strategies not only focus on search engines but also on the user experience. Many social media agencies are also focusing on the SEO strategies to have a proper approach for the better involvement of users.
So, here we have 5 modern SEO strategies that are guaranteed to work for you.
1. Prefer the Local SEO Optimization system
The modern SEO strategy has proven itself to work effectively by focusing on local SEO. Every selling product/service should have it's existing online by any means. People are more willing to find you online to have your contact details, opening and closing hours, and directions to your store, etc. which makes it easy for them to locate you. Nowadays, users are always looking for the products and services that are near their geographical locations. The main aim behind it is not to sell anything online to try out local SEO but the main aim here is to let users find your business easily. Because when you will provide the necessary contact details, information, etc. then it will easy for your business to reach you. Whereas if you have a purely online business, then you have to optimize your site for local searches that are considered as a very effective SEO Strategy.
2. Use good SEO tools
SEO marketers have a lot of information to analyze like checking traffic levels, incoming links, social media results, and many other metrics that play a role in service providing. So, managing these things on a small website may be easy to handle but doing such kind of monitoring for big websites manually is difficult. So, after recognizing such need the industry has launched the number of SEO tools in the market that favors you to stay in control of the situation. These tools help you to clearly grasp the websites' performance as well as helps in analyzing, fixing errors, and generating the site reports. Few of these tools are paid too, but many of these useful tools are free to you and necessary for modern SEO professionals. They are an effectual way to manage and improve the site.
3. Optimize the site to be mobile-friendly
The use of mobile by everyone is such a common thing these days. By looking at the continuous use of people Google has even become mobile-friendly for a ranking factor in their algorithms and statistics. Now people use mobiles for searching purposes, shopping online, engaging in social networks, and doing all those tasks that were commonly performed by people on the desktop a few years back. So, this change has to lead us to the decision that we need to have a mobile-friendly and responsive website.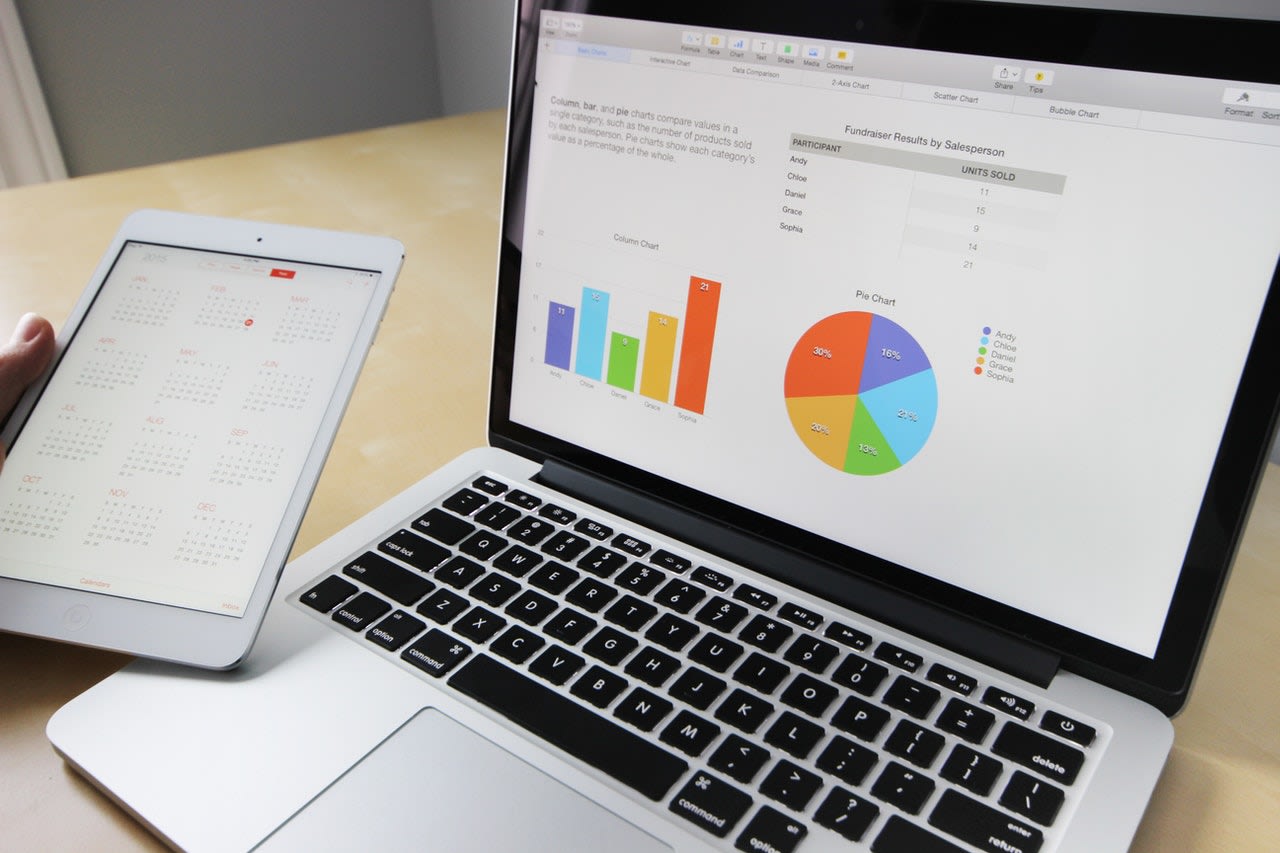 4. Start doing social media marketing
One of the amazing SEO Strategies, that can boost your ranking is social media marketing. The number of users using social media is getting increased day by day. So, it shows that your online businesses should also have their social media presence for promoting brand awareness and targeting the audience easily. Moreover, by the constant views of your site, it starts appearing on the top of search engines, and if your posts are engaging enough they get undoubtedly improved rankings.
5. Use LSI keywords
To get found by the users easily, you must use LSI (Long Semantic Indexing) keywords. These words can help search engines to regulate the relevance of the content to the specific domains. This is one of the effective ways to build links and providing better understandings to the audience. For example, if you are writing about the Apple Mobile phone, then you have to use such words that helps Google to identify that you are talking about the particular company and not about the fruit. So, the most effective way to gain this level of accuracy is possible by using LSI keywords. Not only this, but it also brings people on the right page as well and improves the target audience experience and understandings.
Conclusion:
SEO Strategies are not as hard as some people have presumed them to be. Whereas you cannot achieve success if you are not using SEO Strategies rightly. For tracking your site's progress you should opt for the right SEO Strategies.
This Article is kindly powered by shopdev.co/