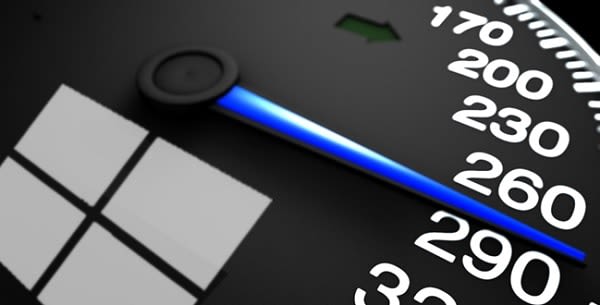 Best Top 10 Chrome Extensions
Extensions are little software that enhances the functionality of your web browser. Extensions have the capability to alter the browser's functionality by changing the look and feel like adding some new functions to the right click menu of your browser and the address bar, changing the look of your new Tab. No matter who you are, what's your profession, there will be some good extensions for you too in the below-handpicked list.
10. Turn Off the Lights

It's a simple extension that will make the entire page fading to dark, so you get the effects like you are watching the video in the cinema. Supported platforms are Youtube, Vimeo, Dailymotion, Netflix and HTML5 players.
Add Turn Off the Lights for Your PC
9. Print Friendly & PDF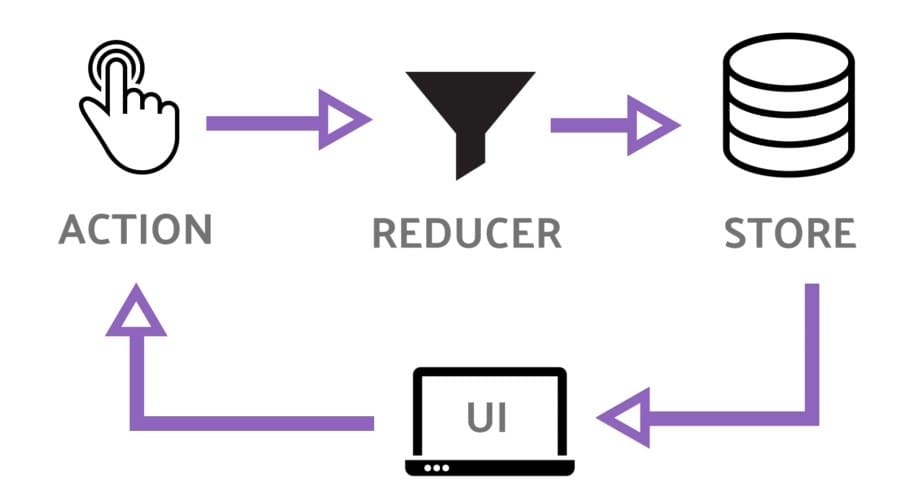 It happens many times when you want to save a web page for later reading or for something else, Print Friendly & PDF is a perfect solution for this you can save or print any web page before performing any of these actions you can edit the page for your convenience like delete any content, remove selected images or all, change the text size smaller or larger.
Add Print Friendly & PDF for Your PC
8. Speedtest by Ookla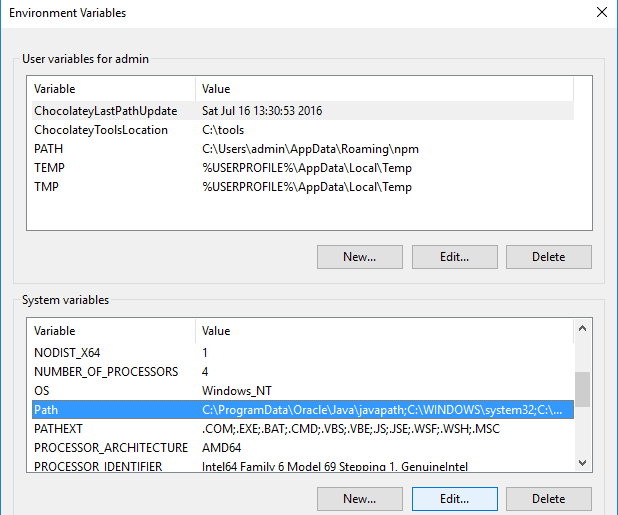 A simple speed test tool for the internet by Okla. Test your internet performance with ping, download, and upload speeds without leaving the current tab of the browser.
7. LastPass: Free Password Manager
LastPass is a popular password manager, you can save password of different websites for one-click login Moreover you can also save Web form for one click submission, and private notes in this handy app, LastPass also have an android app.
6. Adblock Plus
Adblock Plus is one of the most popular and useful extension of Chrome it blocks Annoying ads, Pop-ups / Pop-unders ads, Facebook ads, Youtube ads, malware and third party sites that may try to track you.
5. Data Saver
As the name says Data Saver saves data, by compressing them before downloading from Google servers. You can check your data savings and usage with the detail button of this extension at the right side.
4. HTTPS Everywhere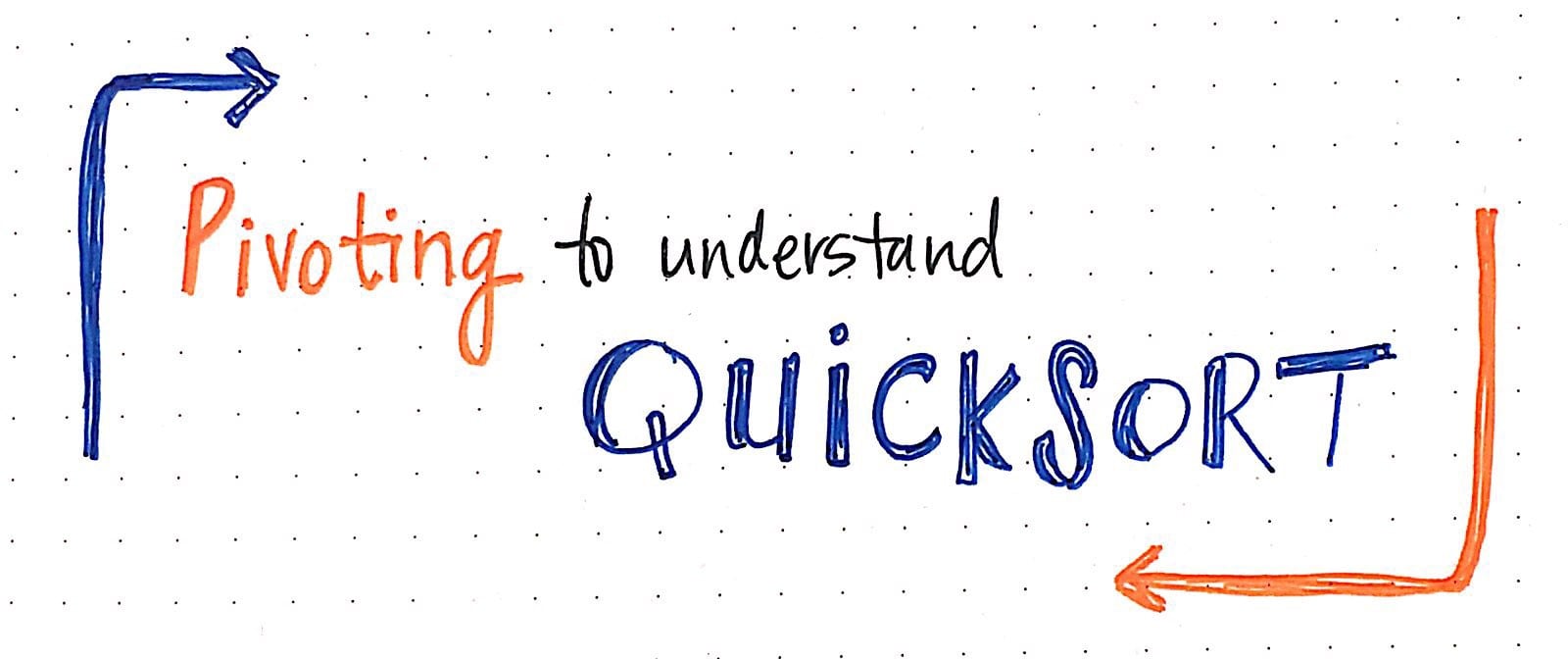 When it comes to security no one wants to compromise their identity HTTPS Everywhere made for them it will automatically turn an insecure http:// connection to https:// connection, works with most of the websites. It will greatly protect you from many forms of hacking and account hijacking.
Add HTTPS Everywhere for Your PC
3. Clear Cache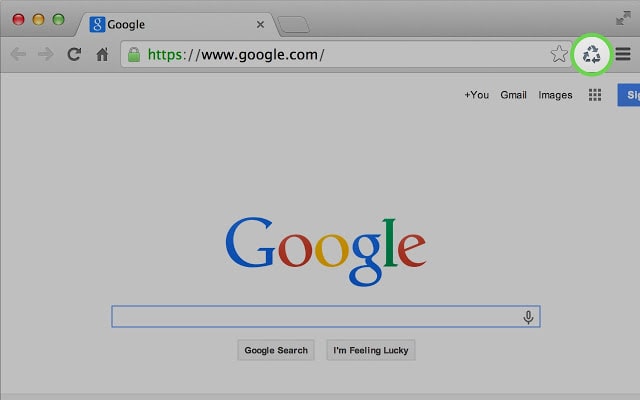 Just one click to delete your browsing history and cache with a single click of button without any annoying pop ups Moreover you can enable additional options to delete Cookies, Forms, Plugin Data, Download logs, Passwords.
2. Google Dictionary (by Google)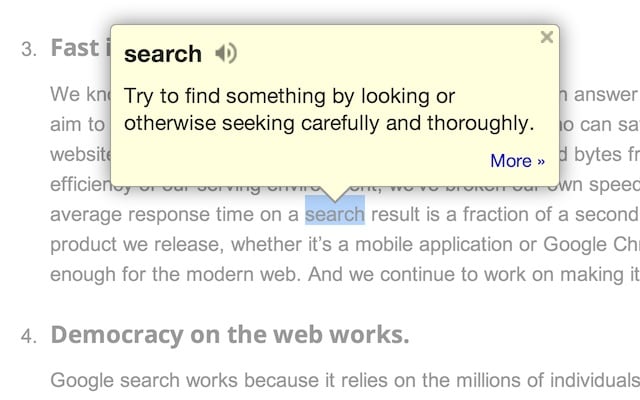 Ever happened when you stuck in a word meaning while reading in the browser? Google Dictionary (by Google) is a solution for this, just double click to select a word and a small pop up bubble will appear with the definition of the word in your local language (it will be English by default) besides this you can save the history of the words that you've looked up so can practice them later.
Add Google Dictionary for Your PC
1. Momentum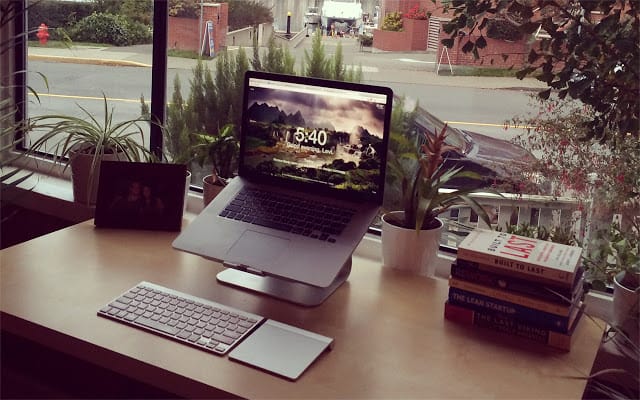 Momentum is a perfect tool to kick start your day with a beautiful background and An inspirational quote. Momentum replaces your new tab. You can set your focus for the day and it will remind you every time whenever you open a new tab.
If you like this post, don't forget to share 🙂