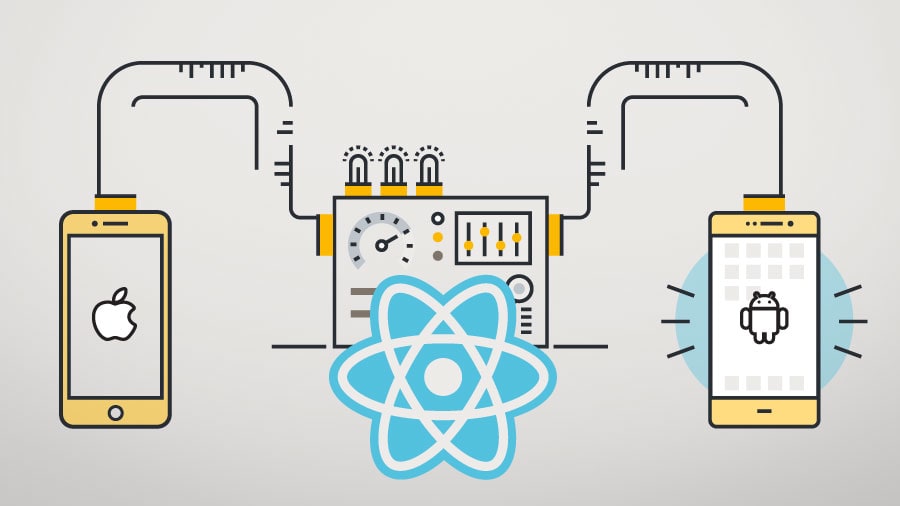 what is Props In react Native
Props are used to transfer data from parent to child component. Props are read only. Child component can only get the props passed from parent using this.props.keyName. Using props one can make his component reusable.
Props, or properties, are data that is passed to child components in a React application. React components render UI elements based on their props and their internal state.
The props that a component takes (and uses) defines how it can be controlled from the outside.PropTypes The prop-types package allows you to feature runtime type checking to your component that ensures the kinds of the props passed to the component are correct. as an example , if you do not pass a reputation or isYummy prop to the component below it'll throw a mistake in development mode. In production mode the prop type checks aren't done.
Defining propTypes can make your component more readable and maintainable
import React, { Component } from 'react';
 import PropTypes from 'prop-types';
 import { AppRegistry, Text, View } from 'react-native';
 import styles from './styles.js';
 class Recipe extends Component 
{ static propTypes = { name: PropTypes.string.isRequired, isYummy: PropTypes.bool.isRequired } 
render() 
{ return ( {this.props.name}
{this.props.isYummy ? THIS RECIPE IS YUMMY : null}
) }
 }
 AppRegistry.registerComponent('Recipe', () => Recipe); 


// Using the component
<Recipe name="Pancakes" isYummy={true} />
If you like this post, don't forget to share 🙂