Unfortunately, it's more complicated than that. Your backend hard‐ ware and software are just one facet of the performance problem.There's certainly a chance to performance-tune the backend of your site either by optimizing its configuration or just adding more horsepower.
However, along this path you're likely to encounter the need for much deeper technical knowledge along side added costs and complexity.
There's another path that I think you should explore first. Plus-size web pages are a problem all on their own.A large web page takes up a great deal more bandwidth in transit and lots of more round trips for everything to arrive on the computers of your visitors. The more visitors, the more bits flying around.
Your first task should be a simple one: examine whether the dimensions and complexity of your sites themselves are creating a performance bottleneck.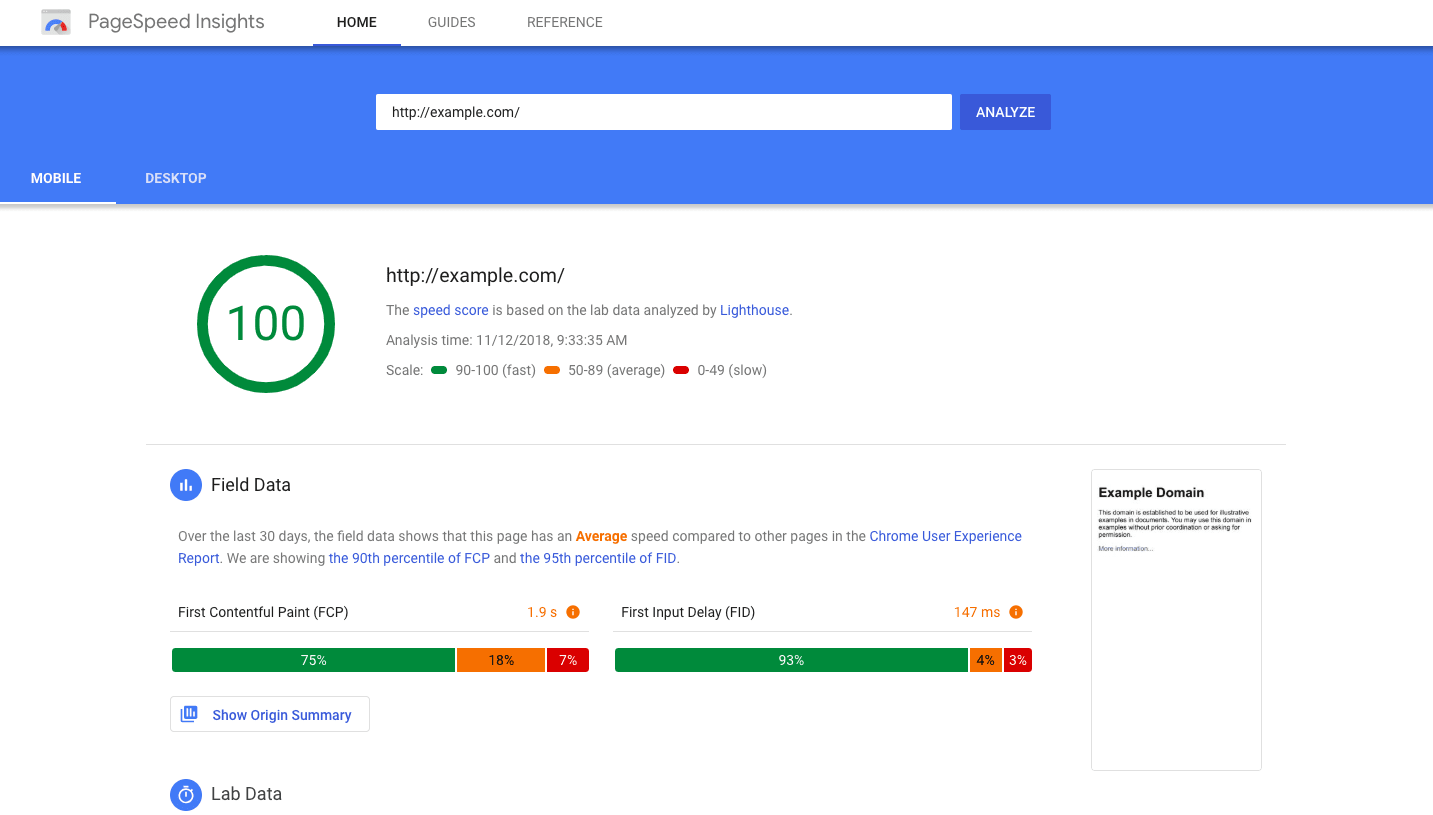 Way to Simple Path to Performance
Making your web experience quicker and more enjoyable for visitors may not require an out sized investment in new development languages and frameworks or state-of-the-art hardware.
It may be as simple as making sure the essential HTML, CSS, and JavaScript components of your site the foundational frontend building blocks of the online for nearly 20
years—have been optimized.This is all well-known technology and shouldn't be a drag , but evidence shows us it's a problem… and it's getting worse from year to year.
In this article I'll explain why sites became so large, and I'll take a look at why that's a problem for visitors to your website — and possibly a problem for your business.
Then I'll show you a few simple but often overlooked frontend development techniques to help whip your sites into shape, slimming them down and leading to the best performance possible.
If you like this post, don't forget to share 🙂